Milrem Latvia participated in Industry Day 2019 conference
15.3.2019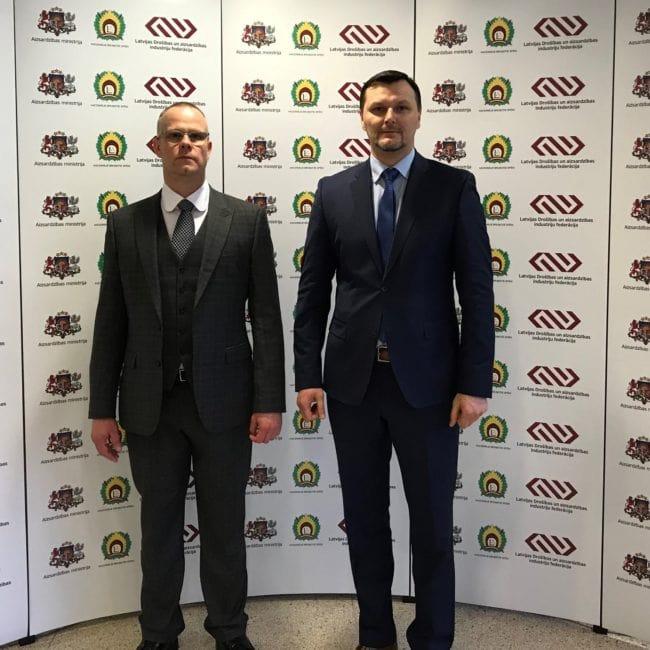 Federation of Security and Defence Industries of Latvia, Latvian Ministry of Defence and Latvian Armed Forces held a defence industry conference "Industry Day 2019". The main focus of the conference was on developing a strategic partnership among defence sector, science and industry.
First important debate was about the role of industry and science in shaping a comprehensive Latvian defence system where strategic partnerships has a very significant role. The second discussion focused on cross-border cooperation practices and its future extension, taking into account not only the growing intensity of cooperation within NATO, but also the development of active European defence policy and financial instruments.
Milrem Latvia was one of the main sponsors of Industry Day 2019. Our representative at the conference was Managing Director of Milrem Latvia Uģis Romanovs, who received the ''Defence Industry Award in Education and Science'' from Latvian Security and Defence Cluster.
On the picture: newly elected Chairman of the Council of the FSDI of Latvia Mr Kristiāns Brēdermanis (on the left) and Managing Director of Milrem Latvia Uģis Romanovs.