Defence Forces combat vehicles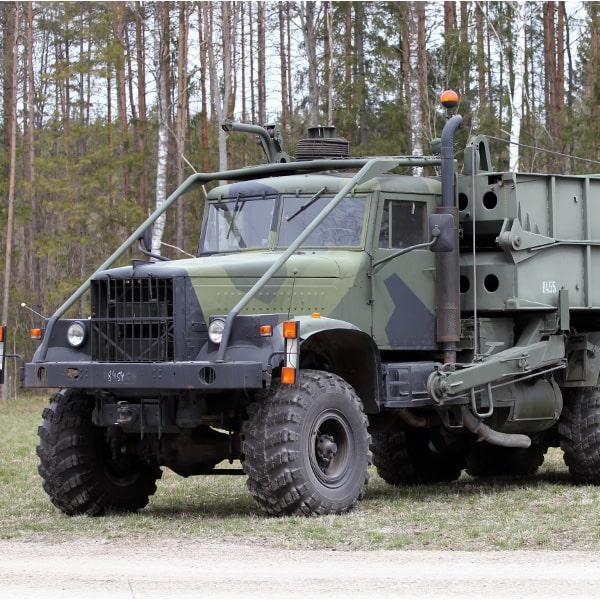 Since 2014 Milrem LCM has been providing maintenance and repair services to the combat vehicles of the Defence Forces of Estonia, including the following vehicles: Mercedes-Benz, DAF, MAN, BV206, Kögel, KRAZ and Alvis Mamba. The duration of the contract is seven years, and the contract covers more than 600 vehicles. Most of the vehicles are repaired in Milrem LCM's workshop in Võru, where the following works are performed:
management of the vehicle fleet
preventive maintenance
maintenance
supply and production (if necessary) of spare parts
bodyworks, welding and painting
Furthermore, Milrem LCM provides all the services that are necessary for the efficient use of the vehicles throughout their life cycle, from the acquisition of vehicles to their decommissioning.