PASI XA-180 and XA-188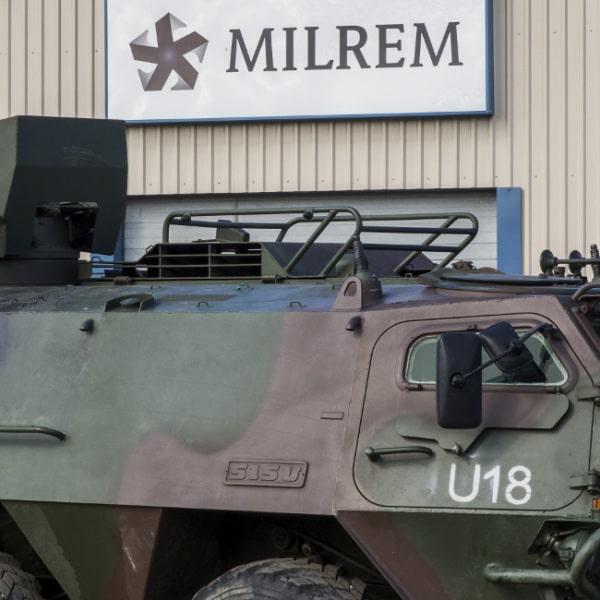 Since 2014, Milrem LCM has been providing life-cycle management services of machinery and vehicles to the Defence Forces of Estonia under procurement contract. Pursuant to the contract, the maintenance and repair works of Patria Pasi XA-180 and XA-188 armoured vehicles are performed, including the following works:
management of the vehicle fleet
annual maintenance
repairs
supply and production (if necessary) of spare parts
body repair and painting
If necessary, various modifications are also performed on armoured vehicles, like changing of splinter guard plates and glazing. Within the framework of the contract, close cooperation is maintained with the Defence Forces of Estonia. The volume of the contract is 140 vehicles.