Services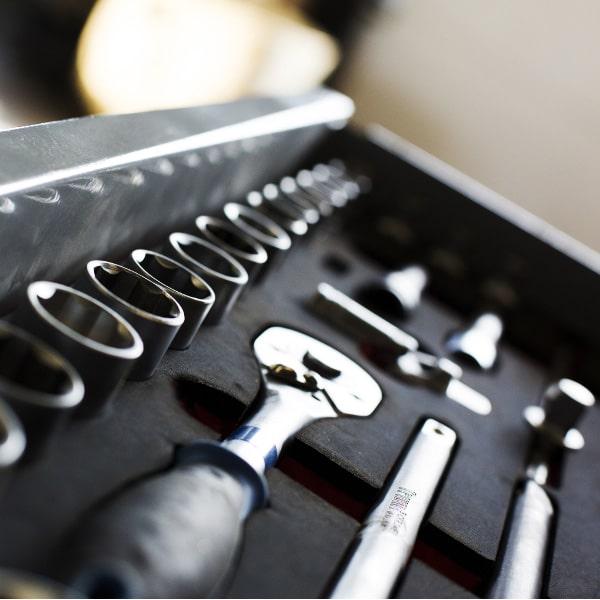 Milrem LCM offers design and product development services both for parts and as integrated solutions. If necessary, the service includes inverse design, and also the developing of completely new solutions.
Services provided:
mapping of the task
project management
computer design, including inverse design
product development and production according to standards
assembly and installation
Inverse design With inverse design technology, it is possible to use existing parts to creating models and drafts that serve as the basis for reproducing the items. For design work, we use the CAD software SolidWorks 3D.
Production of parts Milrem LCM cooperates with professionals in various fields, from whom most parts are procured under subcontracting arrangements.